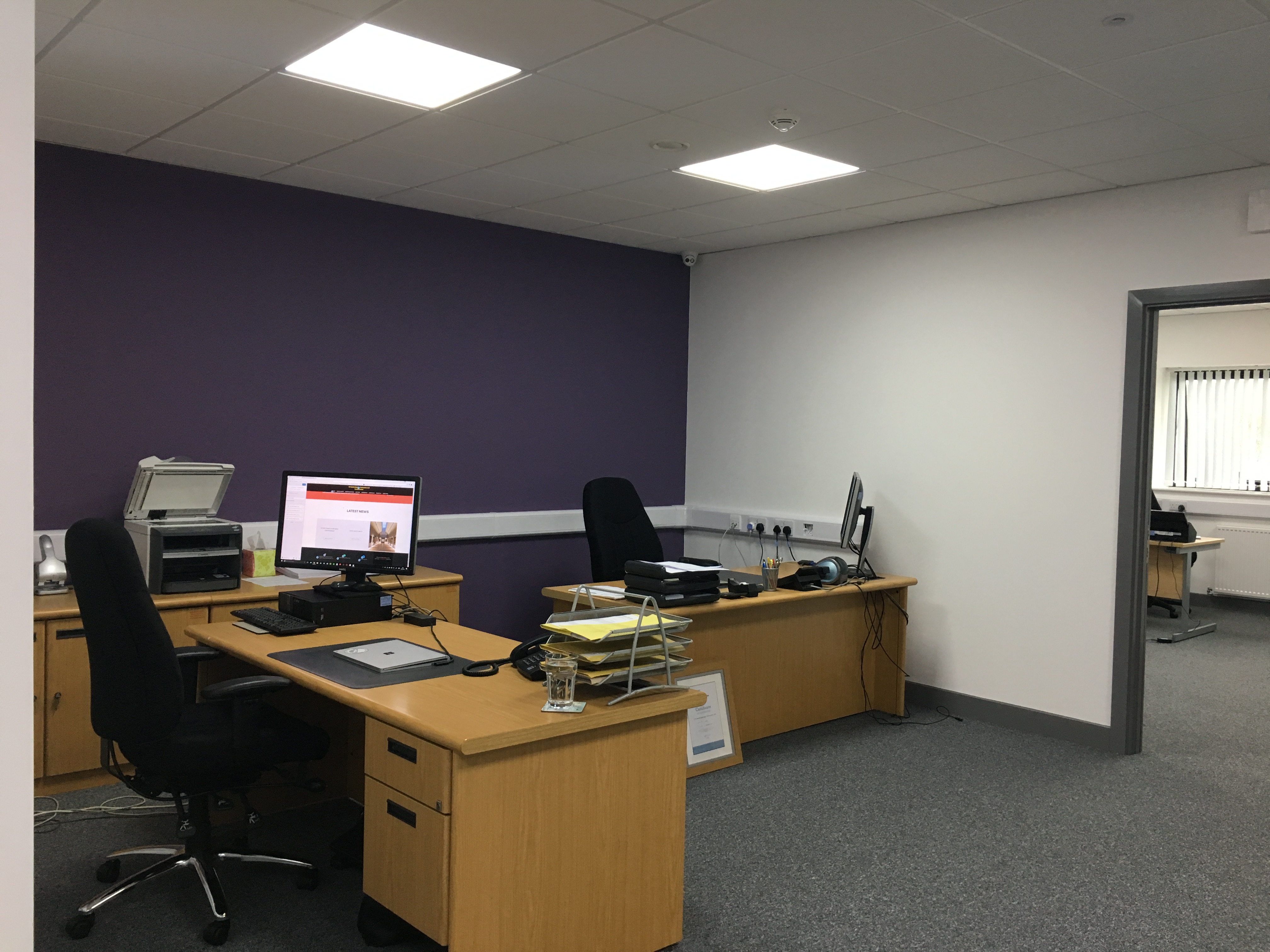 At long last, we have an office that fits us all in!
A few weeks ago, we made the long awaited move to a brand spanking new office unit in Beighton.
Hats off and a big thanks to Steve for project managing and bringing this all together..
Now, it's time to carry on with the unpacking!
A more impressive photo of this excellent space will follow shortly.
Our new address is: Unit C1, Beighton Link Business Park, Old Colliery Way, Sheffield, S20 1DJ